A disruptive solution
Brandsays, French startup, bring an innovative, efficient and reliable response for brands, and strengthen the trust with their customers. The solution is unique and give the power to brands to defend themselves and secure their customers navigation, it enables them to distinguish scam from reliable URL.
With Brandsays build a new and strong relationshoip with your customers.
The team
Our Social commitment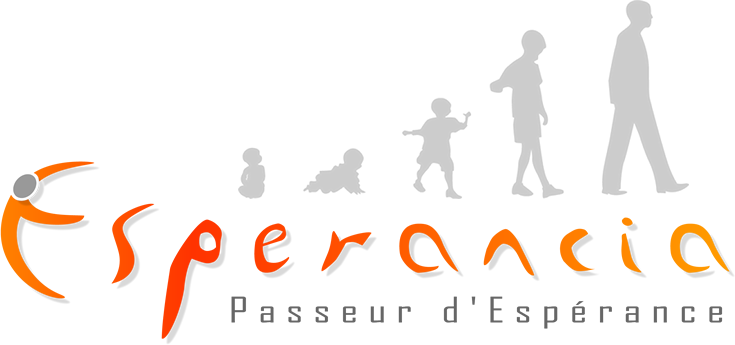 Brandsays participates in a powerful and original social program that ensures created wealth is shared directly with those in greatest need. That's why 51% of Brandsays' shares are owned by a foundation, Esperancia. The foundation protects and assists underprivileged youth and children.
For more information, visit www.esperancia.org